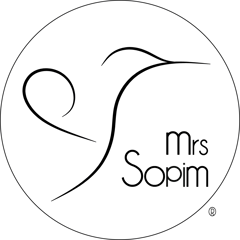 Back to Shop
Stool Puzzle Tab'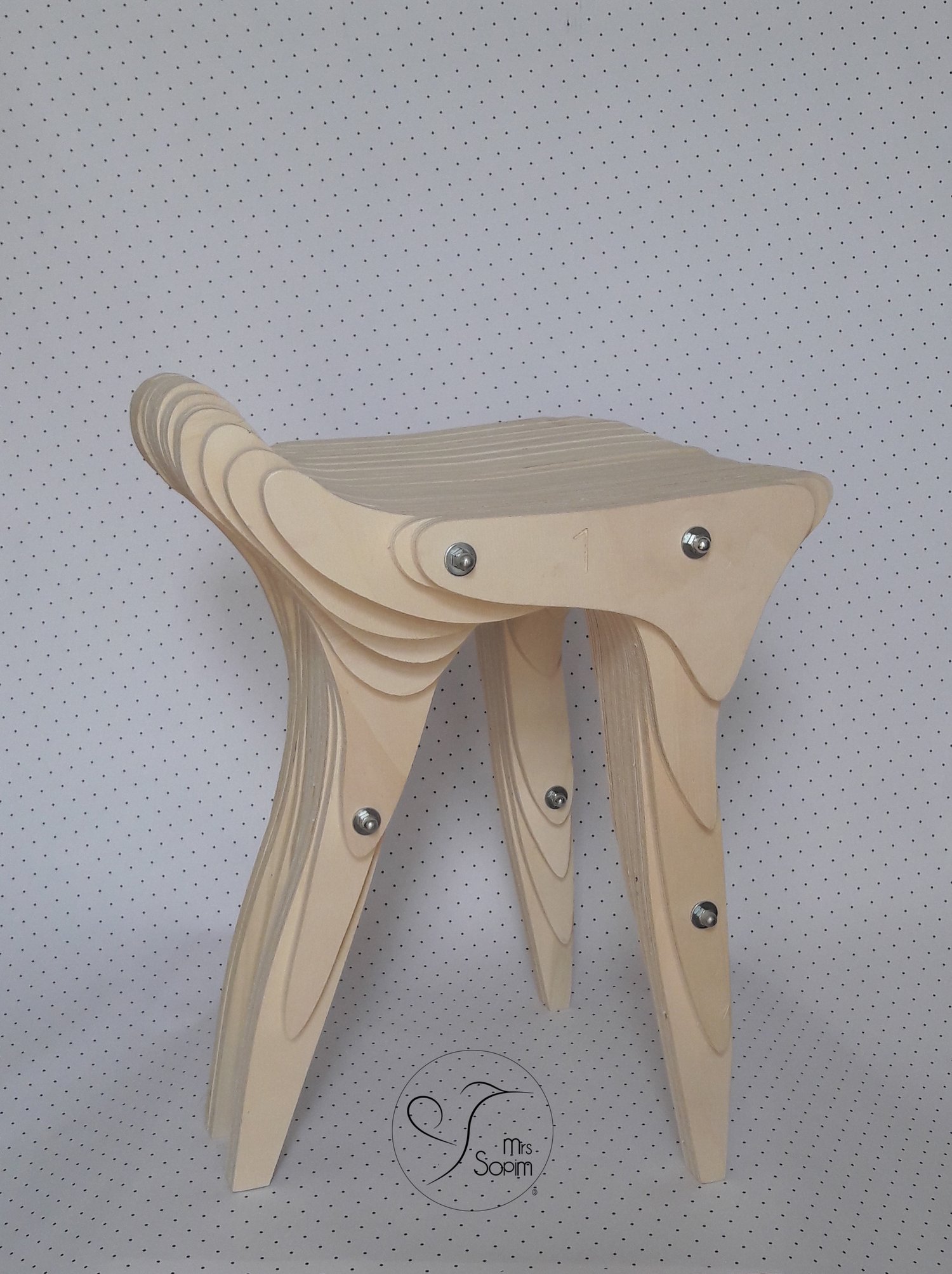 €

190.00
/ On sale
A beautiful little stool, sold as a kit. You build it yourself...
30 curved shapes of plywood
threaded shafts, nuts and washers : inox
More informations and pictures : https://www.mrssopim.be/puzzletab
PLEASE NOTE
About the shipping - difference from our terms.
We are using our Big cartel Shop when we are showing in a market or an exhibition : If you buy a stool in person, please note that you can pay the shipping fee (the website works like that) - but we will give you back the shipping fee! No problems !